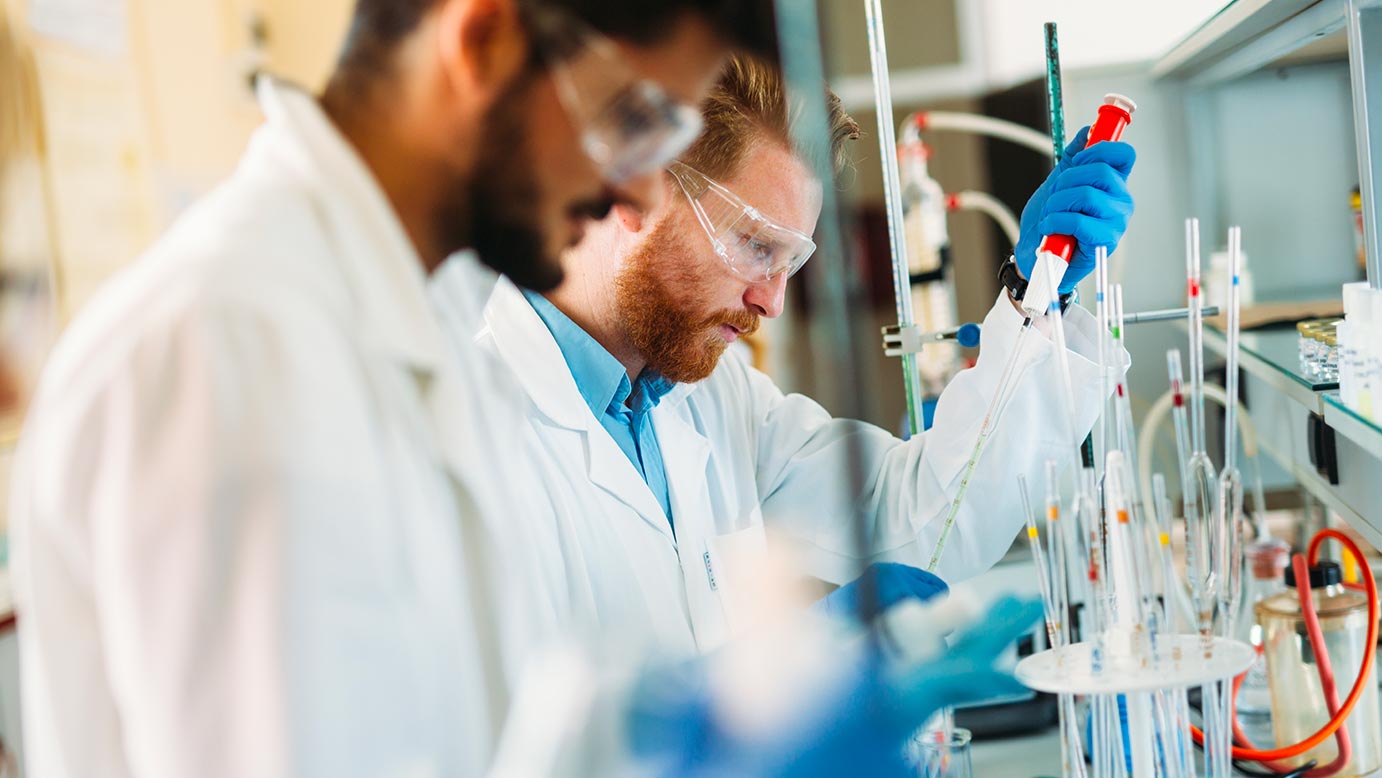 The technology developed by Bioguard & Co can be adapted to any type of business, from the restaurant owner to the logistics platform, from the packaging manufacturer to the designer or engineer. The Bioguard™ antiviral solution can be used in any industry, after customized development work by Bioguard & Co with each of its customers, in order to provide them with the most appropriate application in line with their respective requirements.
Bioguard & Co therefore benefits from the strength and resources of the Oberthur Fiduciaire Group, particularly in R&D, to develop the Bioguard™ health safety technology over the long term
Paper, screens, furniture and other surfaces can be easily protected by the antiviral and bactericidal solution, in a durable way. Bioguard™ can also be applied to protect existing equipment, according to their design. The cost of manufacturing and production of this solution remains marginal for the company whatever application or process is used. Moreover, the cost is   considerably lower than other prevention and protection measures that could be put in place.
The Bioguard™ stamp, allows users to use them with complete peace of mind and supports the return of social links, human contacts and, consequently, the revival of economic activity.