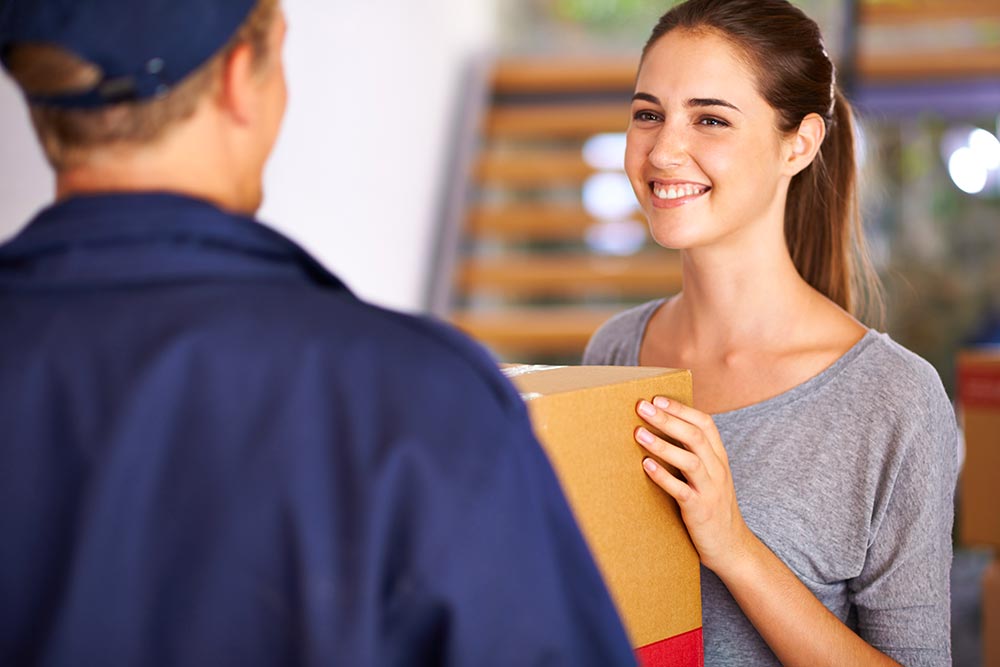 Before COVID-19, other epidemics had already impacted human history. Pandemics have been identified as one of the major risks that the world's population will face in the coming decades. The current COVID-19 epidemic has a considerable impact on our daily lives and has already profoundly transformed our societies. It has accelerated the digitalization of businesses but has also led to a change in consumer behaviours, driven by the explosion of online commerce.
The COVID-19 pandemic is transforming the packaging industry and health safety has become a key issue in this sector.
Indeed,
75% of European consumers have reduced their shopping habits since the beginning of the pandemic, 80% believe that viruses are transmitted through contact with objects,
50% have even stopped touching products in shops
25% have reduced their impulse purchases.
53% and 87% of consumers (depending on the country concerned in the EU) fear that packaging can transmit viruses to humans, including COVID-19. (ESSEC 2020 study).
In this context, Bioguard & Co is a historical pioneer in biosecurity and its stamp is a guarantee of confidence for consumers. It has a unique know-how (developed by R&D teams for more than fifteen years); is protected by five patents and is subject to constant innovation.
Clearly, offering consumers packaging which has been treated against the transmission of viruses is a positive response to their fear and helps restore their confidence in the purchase process. Bioguard™ is the proven, identifiable and safe anti-viral, anti-bacterial and anti-fungal technology that will help brands differentiate themselves by offering bio secure packaging for both home delivery and in-store purchases
Cardboard boxes for commerce and e-commerce