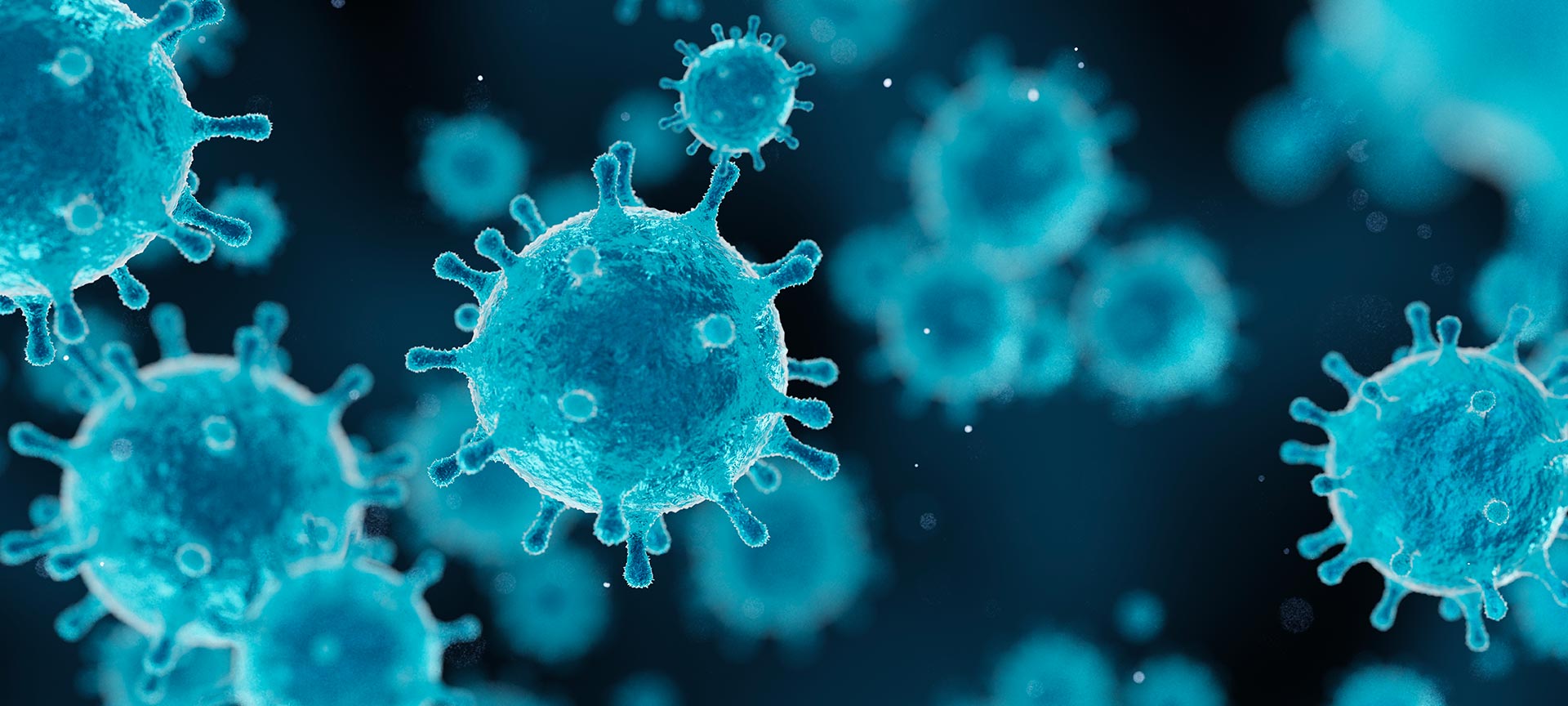 Our solution against viruses
Bioguard™ is an anti-virus, anti-bacterial and anti-fungal technology that has been proven in one of the world's most secure industries, banknote production, for over fifteen years. Bioguard™ technology has already been applied to over ten billion banknotes in circulation worldwide. This solution is currently being developed by Bioguard & Co, a subsidiary of the Oberthur Fiduciaire group, a long-term participant in the banknote printing industry since 1842.
This antiviral solution, which can be deployed on all types of media – from paper to packaging, including documents and protective films or varnishes – is complementary to other protective technologies (eg vaccination). Together these protective technologies will protect trade in goods and services and, more broadly, that of individuals.
 The Bioguard™ label, applied to protected products, will be their guarantee of  biosecurity which will help support the  return of social links, human contacts and consequently the revival of economic activity.